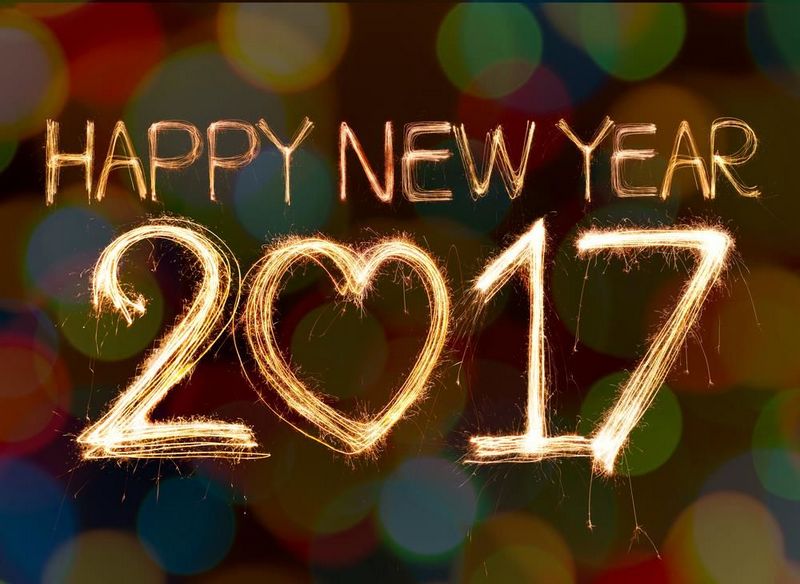 Happy New Year to all of you, I wish you 365 days filled with happiness, creativity and joy.
I have been busy working on my displays for my catalogue launch events coming up on 6 and 7 January. Made quite a few sample cards, but am getting carried away trying to play with all the stuff I have on hand. So this morning
I am back
to focus on what is important, showing you what you can make with product from the new books.
Take a ride on a ferris wheel with me .... made these two cards on the first day of 2017.
So you like what you see? Come back tomorrow to see more ... I have a surprise in store for you all.
Take care for now, looking forward to see you again soon