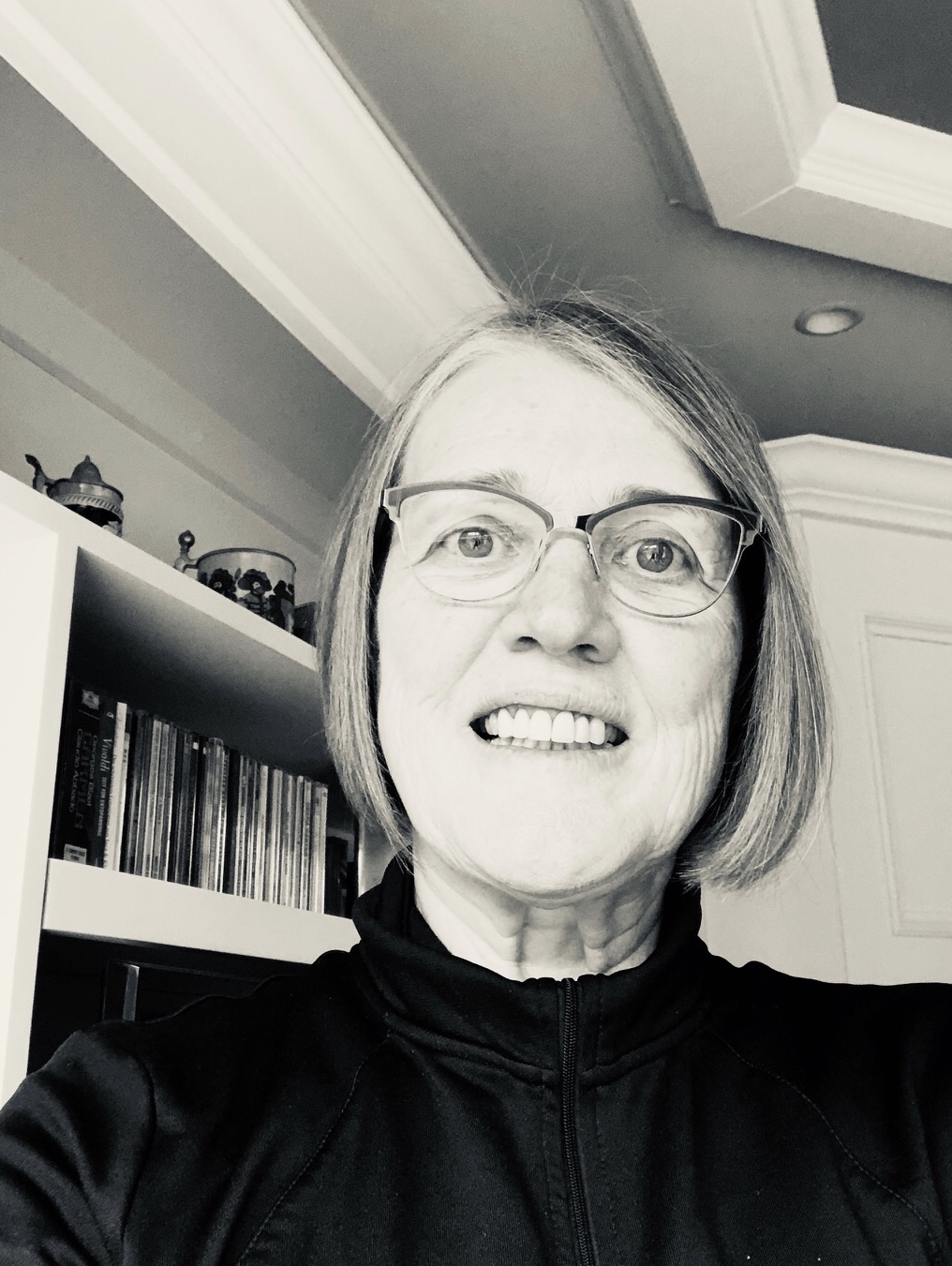 Hi, I'm Christine Alward and welcome to my website. I have been a demonstrator with Stampin' Up! since December 2009, and I love paper crafting and card making.
I love to make people feel good and happy about their accomplishments, big or small, and I can never get enough of the smiles and pride I see on my customers' faces when they look at a finished project.
So many have told me that they have no creativity or talent when it comes to crafting, and all I would ask them is to give it a try and let me prove them wrong. Watching happy clients of all ages leave my classes with their finished cards and projects is what I like best about my job as independent Stampin' Up! demonstrator. I hope you will find inspiration in the projects I present here and that you will join me in my studio for a class.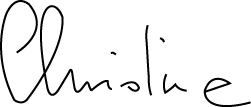 At this In-Person studio event, you will create 12 beautiful holiday themes cards, 3 of each of the four designs shown above. Your class fee includes one full pack of Brushed Gold Cards & Envelopes - 20 cards and 20 envelopes, 1 spool of GOLD trim - 10 Yards, and all the prepared die cuts, layers and embellishments required to complete these cards. Your hosts, Kevin and Christine will be there to guide you along if needed.

$45 event fee - Registration required by September 30th.