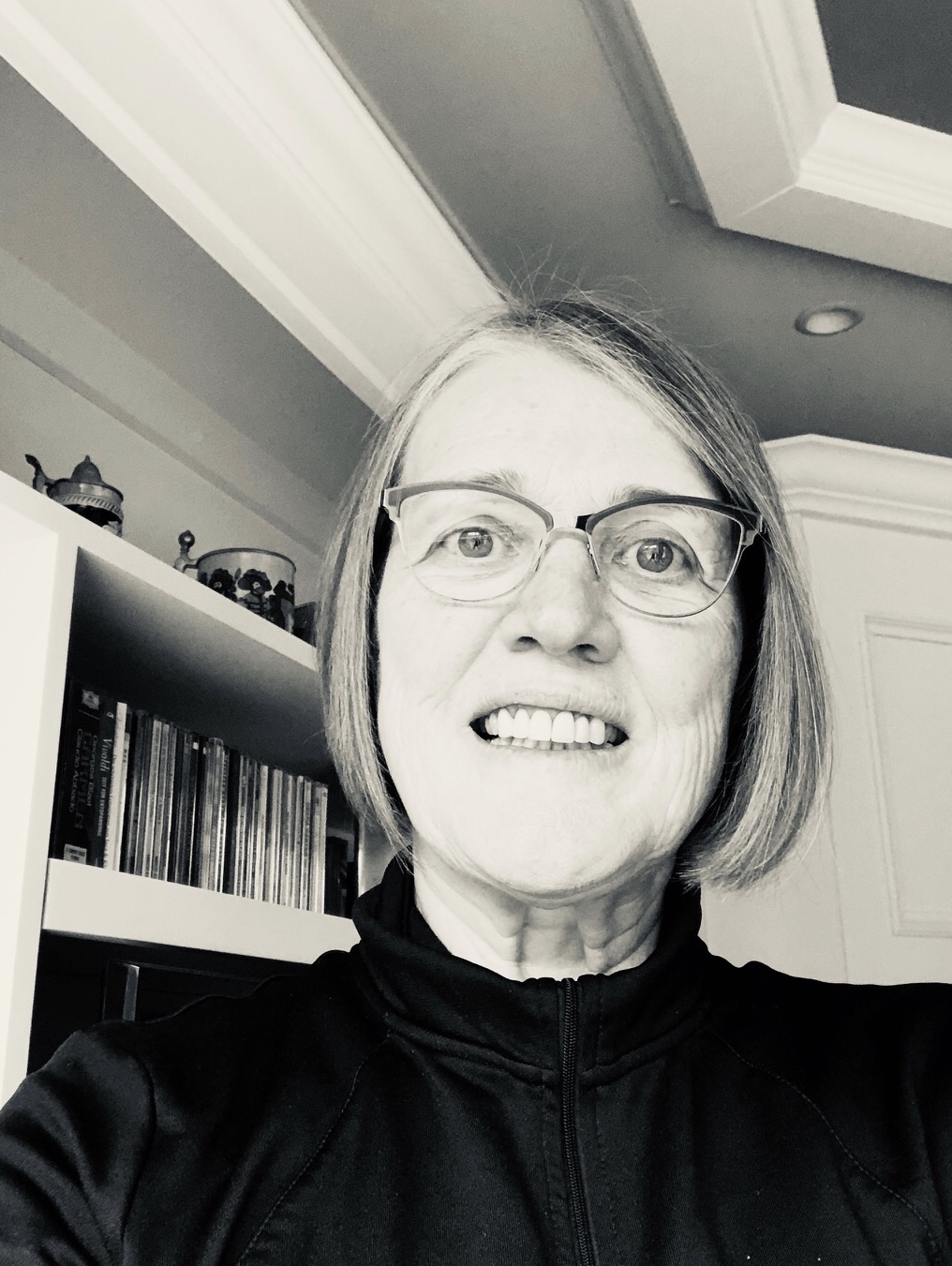 Hi, I'm Christine Alward and welcome to my website. I have been a demonstrator with Stampin' Up! since December 2009, and I love paper crafting and card making.
I love to make people feel good and happy about their accomplishments, big or small, and I can never get enough of the smiles and pride I see on my customers' faces when they look at a finished project.

For me, and many other demonstrators, Fall and Holiday Season is our favourite part of year. You can share the joy of creativity, too! With the special Get & Go Starter Kit, it is easier and more rewarding to join and share the love of stamping.
The Starter Kit is a fantastic way for new Stampin' Up! demonstrators to get loads of products at a huge value, new recruits choose $165 worth of products for only $135. During the Get & Go Starter Kit Promotion, you will receive even more products at the same great price!


Long before it was a Covid-19 thing, stampers were masking - in a fun way!

Crafters make masking cool and I'm excited to keep sharing this simple and useful stamping technique with you. This card also features several products from the gorgeous Flowers For Every Season Suite.