About Christine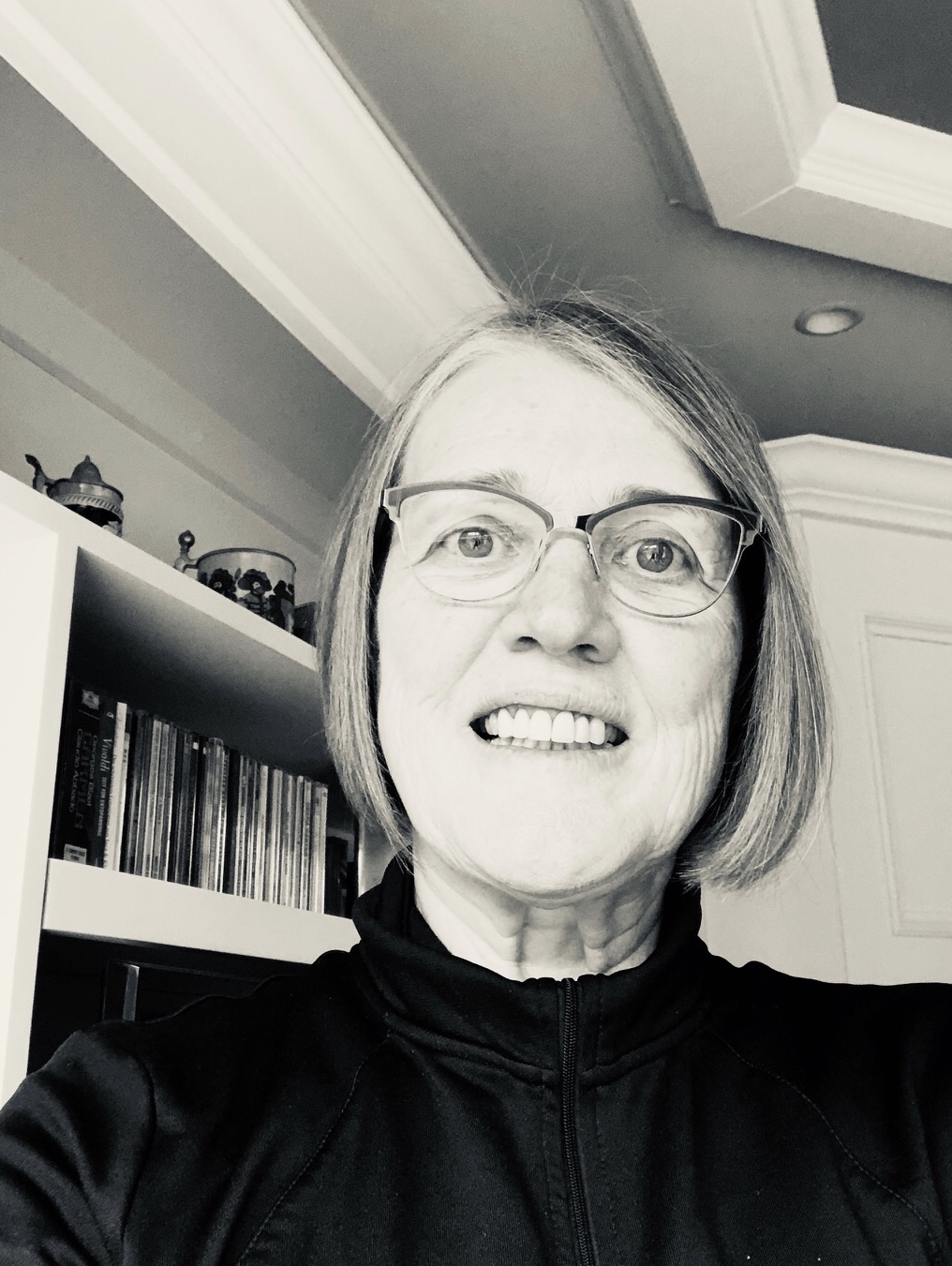 Stampin' Up! found me in late summer 2009. It all started with a hesitant trial as I was unsure why I would need cards. My friend Donna patiently introduced me to stamping, I made a few cards and boxes, and fell in love with this hobby. I signed up in December 2009. My first customer asked me to make her wedding invitations, I ordered what I needed for this job and proudly delivered. Many cards, classes and special orders later I can definitely say that I found my calling. I am addicted to paper crafting and card making.
My Why: I love to make people feel good and happy about their accomplishments, big or small, and I can never get enough of the smiles and pride I see on my customers' faces when they look at a finished project. So many warned me that they were lacking creativity, had no talent when it comes to crafting, and all I would ask them is to give it a try and let me proof them wrong. Watching happy clients of all ages leave my classes with their finished cards and projects is what I like best about my job as independent Stampin' Up! demonstrator.
What: Stampin' Up! not only offers a large amount of supplies I need and use to create my projects, the company provides guidance and excellent training to demonstrators all over the world. My biggest support comes from my fellow demonstrators and my "upline" and team members, who are there for me when I struggle to find answers and celebrate my achievements and milestones with me. I am a proud and active member of the global Stampin' Up! family.
Where: My studio is where a lot of the magic happens. I am fortunate to be able to spread out in my large room, having designated work spaces for cutting, embossing, die cutting and large tables with space for many paper crafting customers.