Parisian Blossoms Spotlight

The Parisian Blossoms Suite combines glamour, romance, and elegance to create a timeless look that you'll love for Valentine's Day, Weddings, Anniversaries and beyond.
The stamp set features iconic images and thoughtful greetings while the two coordinating dies add beautiful floral or traditional Parisian images.


The gorgeous Parisian Blossoms Specialty Designer Series Paper, with it's champagne foil accents, is perfect for floral, romantic, elegant, or shabby chic styles - it's so fabulous you'll need 2 packages, one to use and one to hoard!
This suite also includes beautiful accents that carry through the sparkly champagne look with both Champagne Rhinestones and Petal Pink 1/4" Metallic-Edge Ribbon. This suite is ideal for creating cards that wow! It's a simple but impactful style that you'll love to create and share!
Be happy, create and stamp a little ....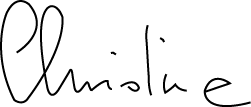 VIEW THE PARISIAN BLOSSOMS SUITE ONLINE HERE

Follow the instructions below to make this cute Merci card: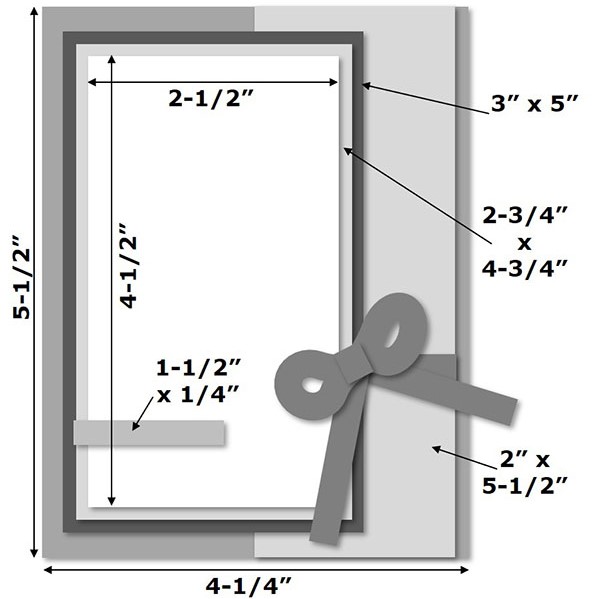 Paris Merci Note Card
INSTRUCTIONS:
Cut Gray Granite cardstock to 7" x 5". Score at 3-1/2" along the 7" side.
Emboss 3" x 4-3/4" Gray Granite cardstock with the Subtle 3D Embossing Folder.
Stamp script background image from the Parisian Beauty stamp set twice near the bottom of the embossed cardstock with Bermuda Bay ink.
Near the top right of the embossed cardstock stamp postage circle with Gorgeous Grape in and postage cancellation image with Basic Gray ink.
Distress edges of embossed cardstock with a Bone Folder or fingernail. Adhere to Gray Granite note card with Stampin' Dimensionals.
Create a multi-coloured stamped image. Use Sponge Daubers to sponge ink onto the stamp starting with the the lightest colour ink. Sponge Crushed Curry ink on the centre of the Eiffel Tower image. Using different Sponge Daubers sponge the top of the image with Bermuda Bay ink and the legs with Lovely Lipstick and Gorgeous Grape ink.
Huff on the stamp to re-moisten the ink and then stamp onto scrap Shimmery White cardstock. Allow ink to dry.
Die cut the Eiffel Tower image with the coordinating outline die from the Parisian Dies set.
Add Stampin' Dimensionals behind the Eiffel Tower die cut. Remove backing from Stampin' Dimensionals. Wrap Silver Metallic Thread around your fingers several times. Adhere wrapped thread to the Stampin' Dimensionals behind the Eiffel Tower die cut. Adhere die cut to the left edge of the embossed Gray Granite layer.
Cut two pieces of 3" x 3/4" Lovely Lipstick cardstock. Die cut "Merci" from one piece and from scrap Crushed Curry cardstock.
Cover the other piece of 3" x 3/4" Lovely Lipstick cardstock with SNAIL or other adhesive. Carefully layer on the matching Lovely Lipstick piece with "Merci" die cut from it.
Like a puzzle, add the die cut Crushed Curry "Merci" letters into the negative space in the die cut Lovely Lipstick layer. The putty tip of the Take Your Pick tool is a great way to easily pick up small die cut letters and put them in place.
Adhere across Eiffel Tower die cut image with Stampin' Dimensionals at each end.
TIPS:
Use the putty tip of the Take Your Pick tool (#144107) to pick up small die cut pieces and place them where you want them.
This lovely card is sure to brighten the day of anyone receiving it.
SUPPLIES:
STAMPS
: Parisian Beauty (#151466)
INK
: Crushed Curry (#147087), Bermuda Bay (#147096), Gorgeous Grape (#147099), Lovely Lipstick (#147140), Basic Gray (#149165)
CARDSTOCK
: Gray Granite (#146983), Lovely Lipstick (#146970), Crushed Curry (# 131199), Shimmery White (#101910)
ACCESSORIES
: Metallic Silver Thread (#138402)
ADHESIVES
: SNAIL (#104331), Stampin' Dimensionals (#104430)
TOOLS
: Parisian Dies (#151463), Subtle 3D Embossing Folder (#151775), Sponge Daubers (#133773), Bone Folder (#102300), Take Your Pick Tool (#144107)