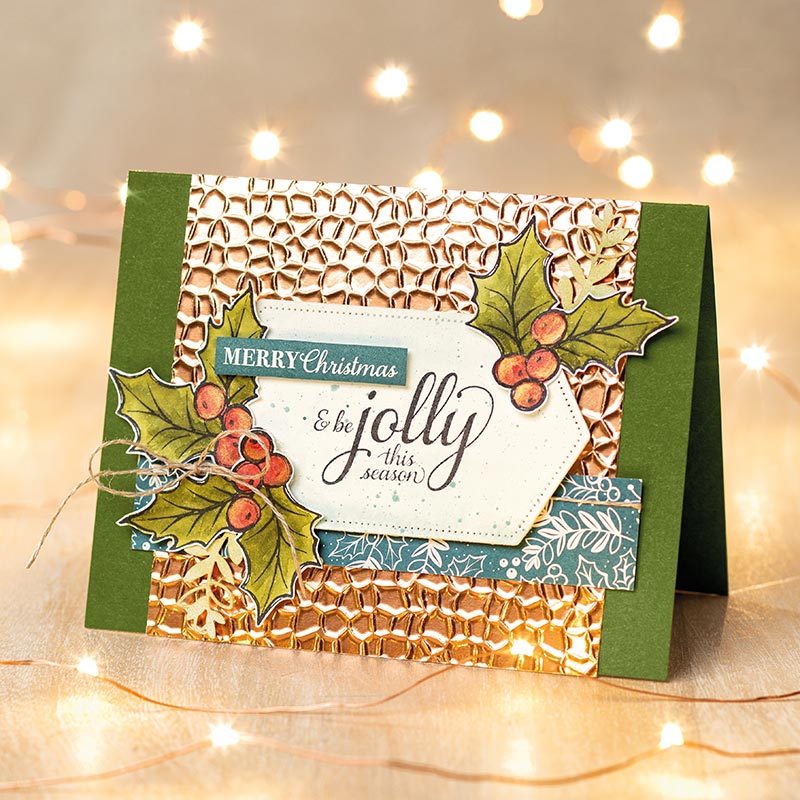 It's almost time to dig out your ugly sweater, pour a glass of egg nog, and enjoy the festive traditions of the season with those you love.
If you have last minute gifts to find, I have three quick and easy suggestions for the creative folks on your list.
Paper Pumpkin craft kits in the mail are one-size-fits-all and come pre-wrapped in a pretty box. Available in 1, 3, 6, and 12 month pre-paid subscriptions.
Looking for something you can wrap? Here are 25 items under $25 dollars!

Last, but not least, contact me for gift cards for Stampin' Up! products and classes - available in any amount!
Follow the step-by-step instructions on how to create an Acetate Card Gift Box with a twist.

Be happy, create and stamp a little ....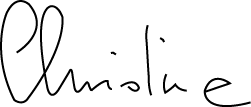 Acetate Card Box Gift Wrap




Our Acetate Card Boxes (#144628) are handy to have around any time of the year. You can easily give handmade cards as gifts with these clear card boxes. Each box holds five to eight standard cards plus envelopes and you receive ten boxes in each package.

Today I want to show you how you can completely change the look and purpose with one cut!


1. Cut Box
Cut un-assembled Acetate Card Box in half at 4" along the 8" side using scissors or a strong guillotine-style cutter.

2. Score Paper
Score 4-7/16" x 5" Brightly Gleaming Specialty Designer Series Paper at 2-7/8" and 3-1/2" along the 5" side. Fold the Brightly Gleaming Paper along the score lines so the star pattern is on the outside.


3. Build Box
Assemble one Acetate Card Box half. The finished box is open on one side. Add Glue Dots to back corners of largest scored section of Brightly Gleaming Paper, the side with stars. Slide into box, the smaller scored sections create the top flap.

4. Die Cut & Punch
Die cut scrap Very Vanilla cardstock with largest circle from the Stitched Shapes Framelits. Punch 1" circle from scrap Night of Navy cardstock.
5. Add Foil
Cut Copper Foil Sheet to 3/4" x 4-7/8. and Very Vanilla card stock to 1 1/4" x 4 7/8". Adhere the strip of Cooper Foil to the edge of piece of Very Vanilla. Add Tear & Tape along one long edge of the Copper side and at the other edge of the Very vanilla piece. Adhere under the edge of the Brightly Gleaming box flap. Add Tear & Tape pieces to the to the flap.


6. Copper Trim
Pinch edges of Copper Trim and pull sideways to stretch the metallic mesh ribbon. It will hold in the shape it is stretched to. Repeat pinching and pulling to create two 4" pieces. The pieces will be added after the circle label.
7. Copper Stars
Add tiny dots of Multipurpose Liquid Glue to the back of a large Brightly Gleaming Foil star. Adhere to Very Vanilla circle. Add self-adhesive Star Designer Element to centre of small Brightly Gleaming Foil Star. Add to 1" Night of Navy Circle with a Glue Dot. Adhere to large star with a Stampin' Dimensional. Add large circle to box flap with Tear & Tape.


8. Add Fasteners
Create a fastener to hold the box flap closed by adding a self-adhesive hook and loop closure. Adhere one half of the 1/2" hook and loop dot to the inside of the flap. I prefer using mini magnets - AVAILABLE HERE. Close flap to adhere the other half to the box front.


9. Fill Box
Fill the box with candy, gift cards, or other small gifts. Close flap and this beautiful box is sure to bring a bright, happy gleam to the eyes of whoever you give it to!


SUPPLIES

Acetate Card Boxes

#144628







Brightly Gleaming Specialty
Designer Series Paper

#150429






Brightly Gleaming Foil Elements
(On Sale)

#150431






Current Promotions