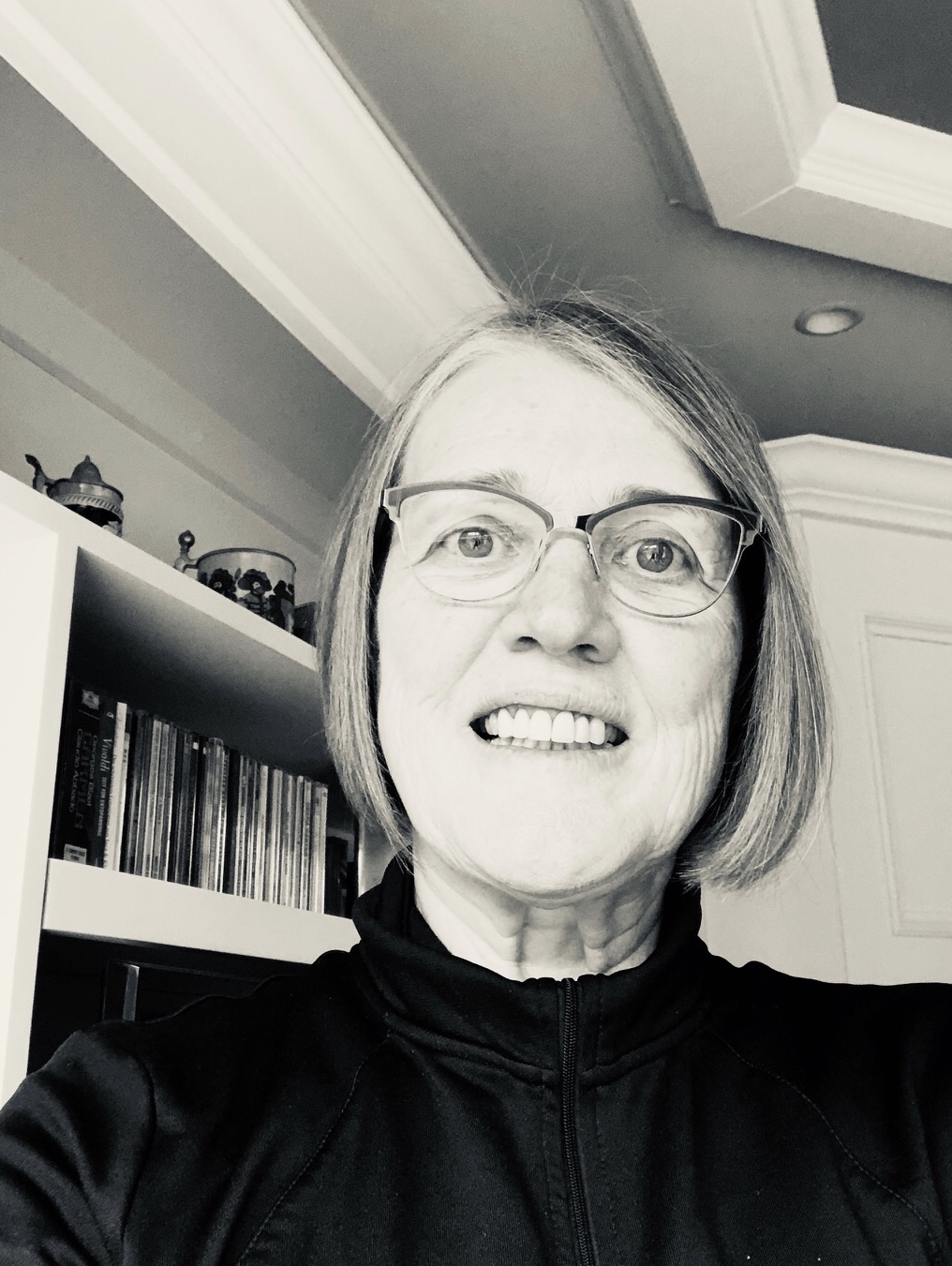 Hi, I'm Christine Alward and welcome to my website. I have been a demonstrator with Stampin' Up! since December 2009, and I love paper crafting and card making.
I love to make people feel good and happy about their accomplishments, big or small, and I can never get enough of the smiles and pride I see on my customers' faces when they look at a finished project.
In a sea of junk mail and bills, a card is a simple thing that really stands out to the person who receives it. Sending a card is a small gesture that shows just how much you care about that special someone in your life. Celebrate World Cardmaking Day by making and sending a handmade card to someone who could use a little recognition, love, or just a boost (which is anyone, really!). And in celebration of World Card Making Day, from October 1-5, all my customers can save up to 25% on cardmaking essentials that can be used to share your love all year long!