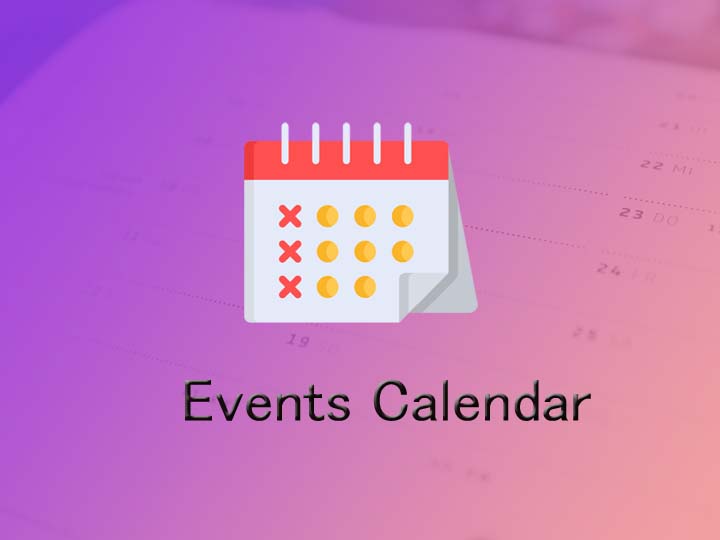 Events Calendar
Stampingbirds Team Meeting

Saturday, June 05, 2021, 01:00pm - 03:00pm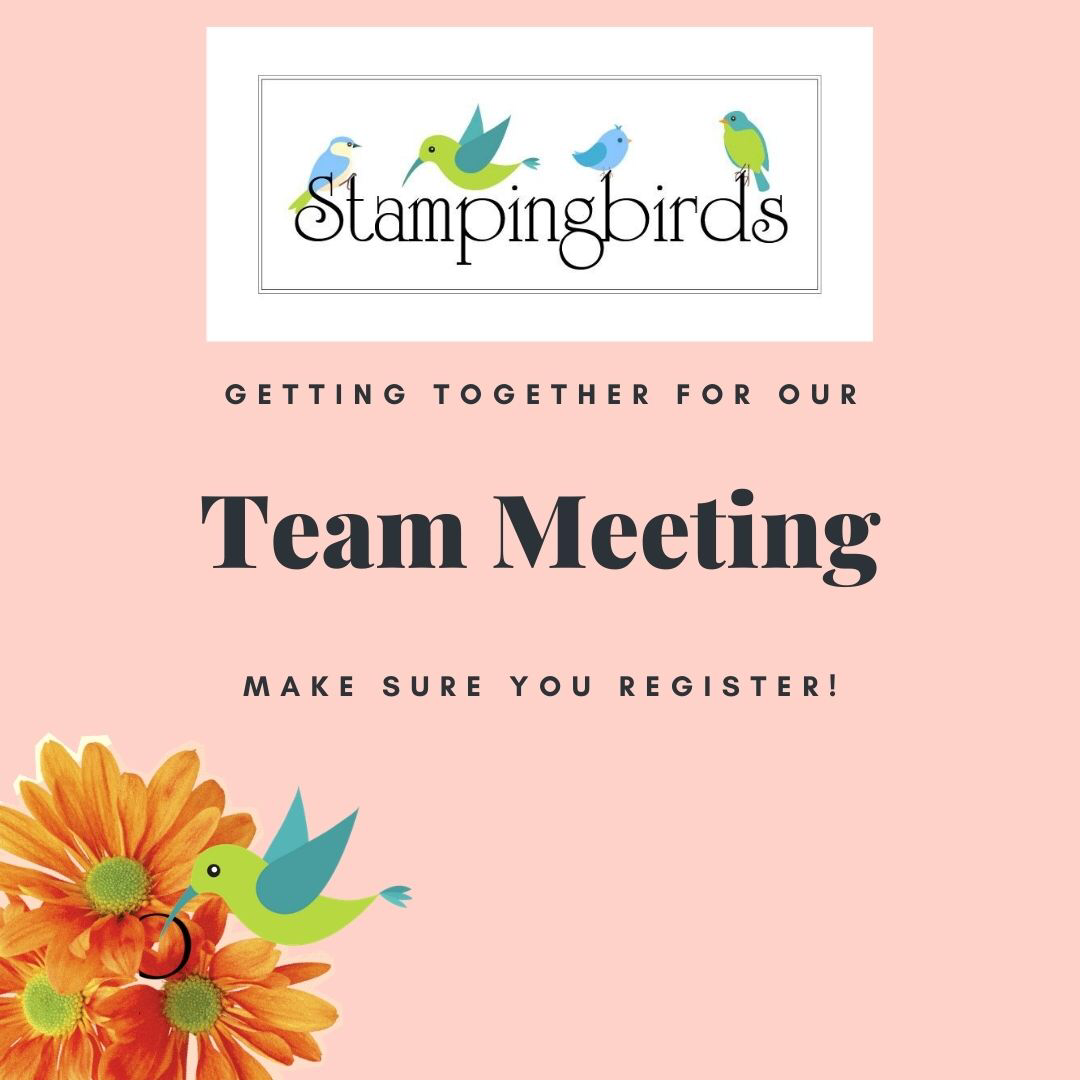 Registration with payment for Make & Takes has to be completed by 19 May at 5:00pn AT to allow timely shipping.
If you'd like to take part in our meeting, but don't need M & T kit, please still sign up, so I can be prepared for the draw, your registration is FREE.
I really hope to see many of us together, even if it is still on screen for the time being.
Register For This Event
---
Registrations are now closed