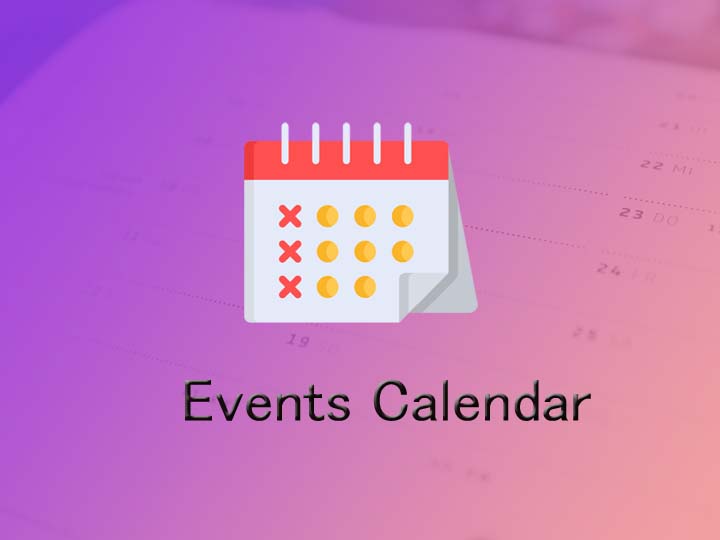 Events Calendar
Be Merry 365 - TO GO - October 2020

Thursday, October 15, 2020, 06:30pm - 08:30pm

Everyone loves to receive handmade Christmas cards.
I will teach you how to make 5 projects, one large size Fun Fold card and 4 standard size cards, each one different.
Project videos, photos, supply lists and measurement will be posted in my Online Classes section to the Be Merry 365 event.
The zoom link and access info to the web page will be emailed to paying customers one day prior to the class. The purpose of the Zoom meeting is to meet live, chat, ask questions and, if you want, to work on your cards. You have access to the class website for 30 days, plenty of time to start or finish your projects at your own time.
The class fee is $30, postage for class kit included. Your class is free with a minimum order of $50 at the time of registration.
Registration closes 2 weeks prior to the event.
Be Merry 365 "Light" = $20 provides access to the Online Class section ONLY, no class kit, no order. Ideal for my customers from outside Canada.
For October that means customers must complete the registration form by Friday, Oct 2nd in order to be part of the event, and have their class kits mailed to them. Anyone who registers and sends an order of $50 in product (shipped to their address) will receive this class FREE.
Register For This Event
---
Registrations are now closed