Events Calendar
Be Merry 365 - Apr 2020

Thursday, April 16, 2020, 06:30pm - 08:30pm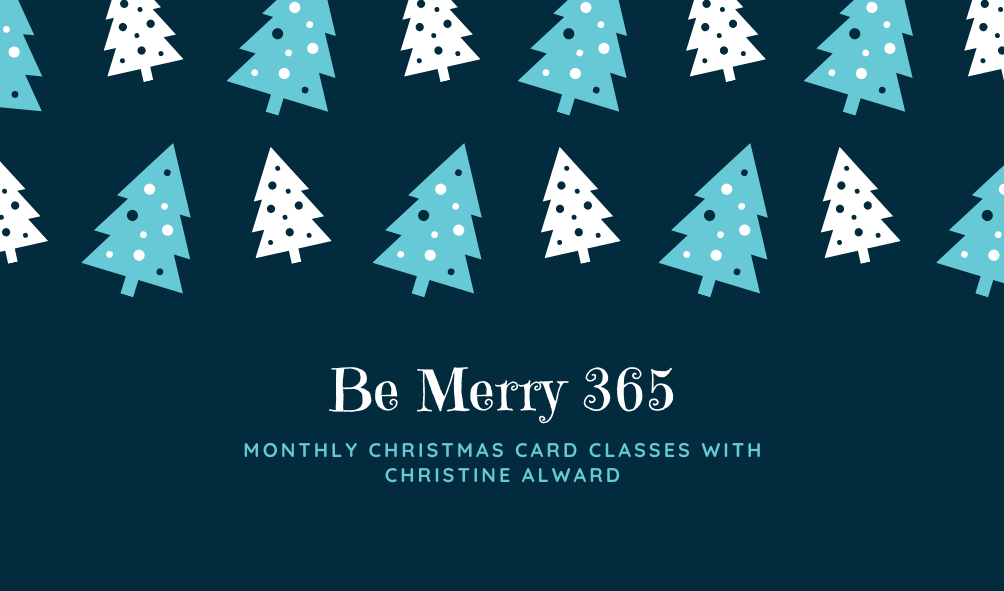 Christmas cards in April, YES, you are reading this correctly.
For the time being we will alternate monthly between Christmas and All-Occasions cards. April will be Christmas cards, 5 projects, 2 each of 2 designs, plus one special fold card.
The class fee is $25, or free with a minimum order at the time of the event.
Registration closes Friday prior to the event. For April that means customers must complete the registration form by Friday, 10 April in order to be part of the event.
Register For This Event
---
Spaces left for this event: 6