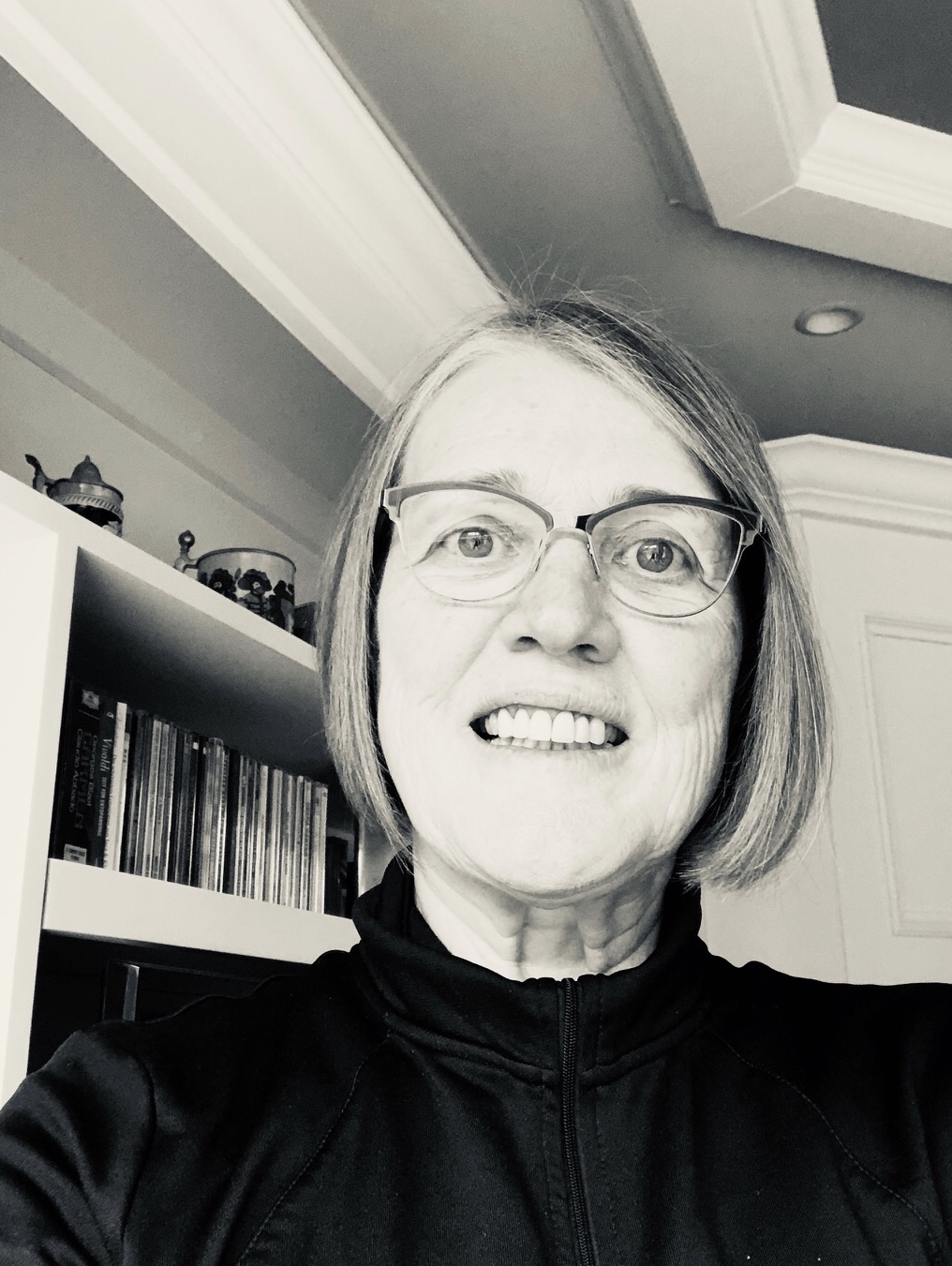 Hi, I'm Christine Alward and welcome to my website. I have been a demonstrator with Stampin' Up! since December 2009, and I love paper crafting and card making.
I love to make people feel good and happy about their accomplishments, big or small, and I can never get enough of the smiles and pride I see on my customers' faces when they look at a finished project.
Christmas Day and 2nd Day of Hanukkah is ending soon. I am grateful for the nice gifts I received, the love I felt and the joy I see in everyone's face.
We had Nova Scotia weather at it's best today, sunshine, a brief snow shower, a tiny bit of rain, more sunshine and a lot of strong winds.

At the end of the beautiful day I got a few minutes of stamping in, finished team swaps and played a bit with the new product.
Over the next few days I am going to make sampl
es using all my new product. There will be lots for you all to see at the Welcome 2017 party.

I know everyone is very busy right now, so I am just patiently waiting for registrations for my "Opening Event" of the New Year.

But for now let's keep enjoying time with family and friends, celebrating the holidays together and in peace.

Looking forward to seeing many of you on January 6th or 7th at my place. Please

This email address is being protected from spambots. You need JavaScript enabled to view it.

me to register or ask questions.


Christine